Stop the Medicaid Cutoffs: Healthcare is a Human Right!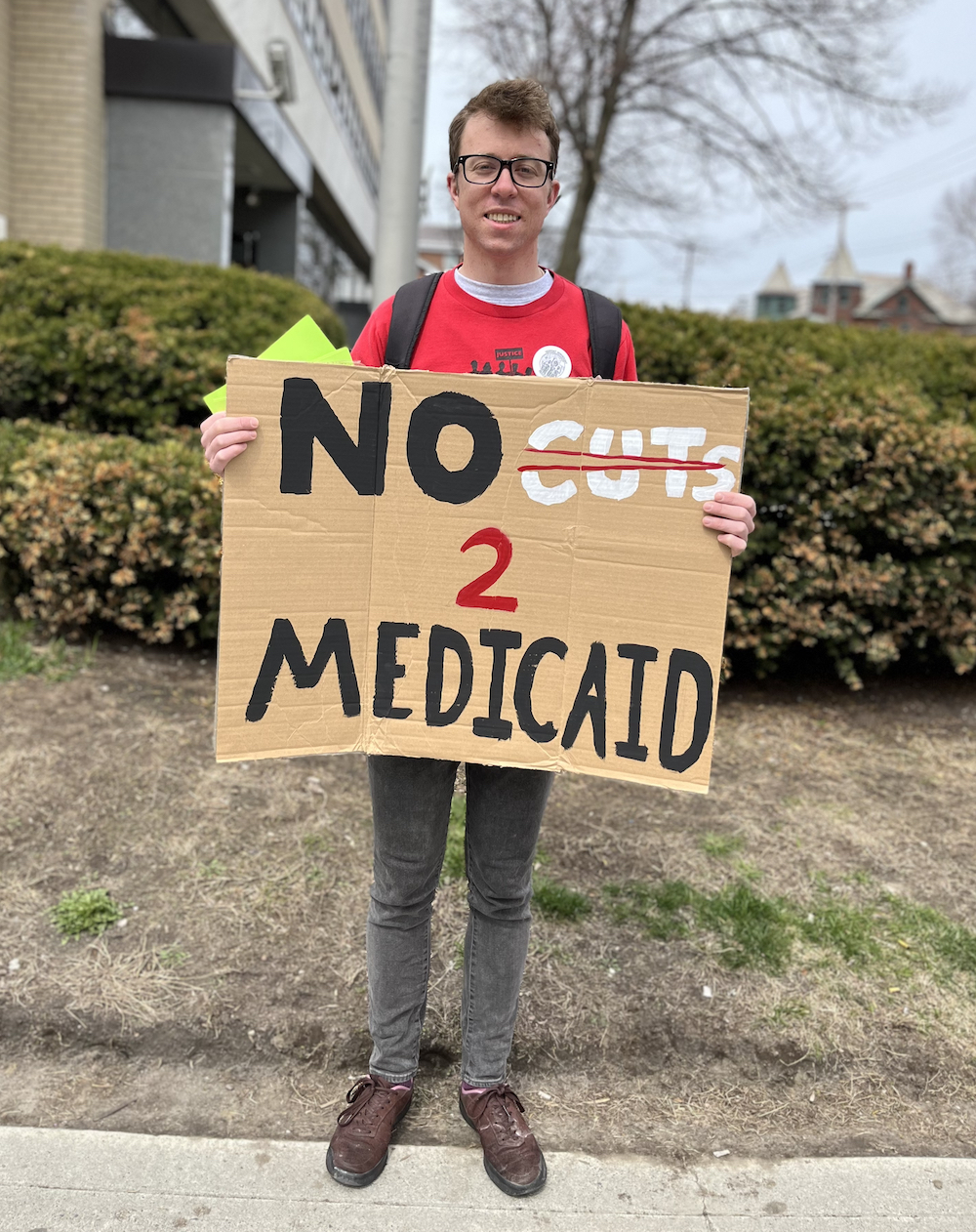 In Dec. 2022, Congress voted to eliminate extra federal funding and the requirement that states keep people on Medicaid—leaving 15 million people, including 29,000 in Vermont, at risk of losing Medicaid in 2023.
How will this affect you? We're working on a toolkit to ensure that everyone affected by this crisis is aware of their rights in this process. We're also organizing to let Vermont's leaders know that stripping public healthcare from thousands of people is both immoral and bad economic policy.
Get in touch if you think you may be affected by the Medicaid cutoffs by sending us an email or calling (802) 861-4892.
Want to help spread the word? Print and post this flier (PDF below) at your local library, health center or grocery store, and email us to let us know!