Jan. 12th: Tell Gov. Scott: Health and Housing Now!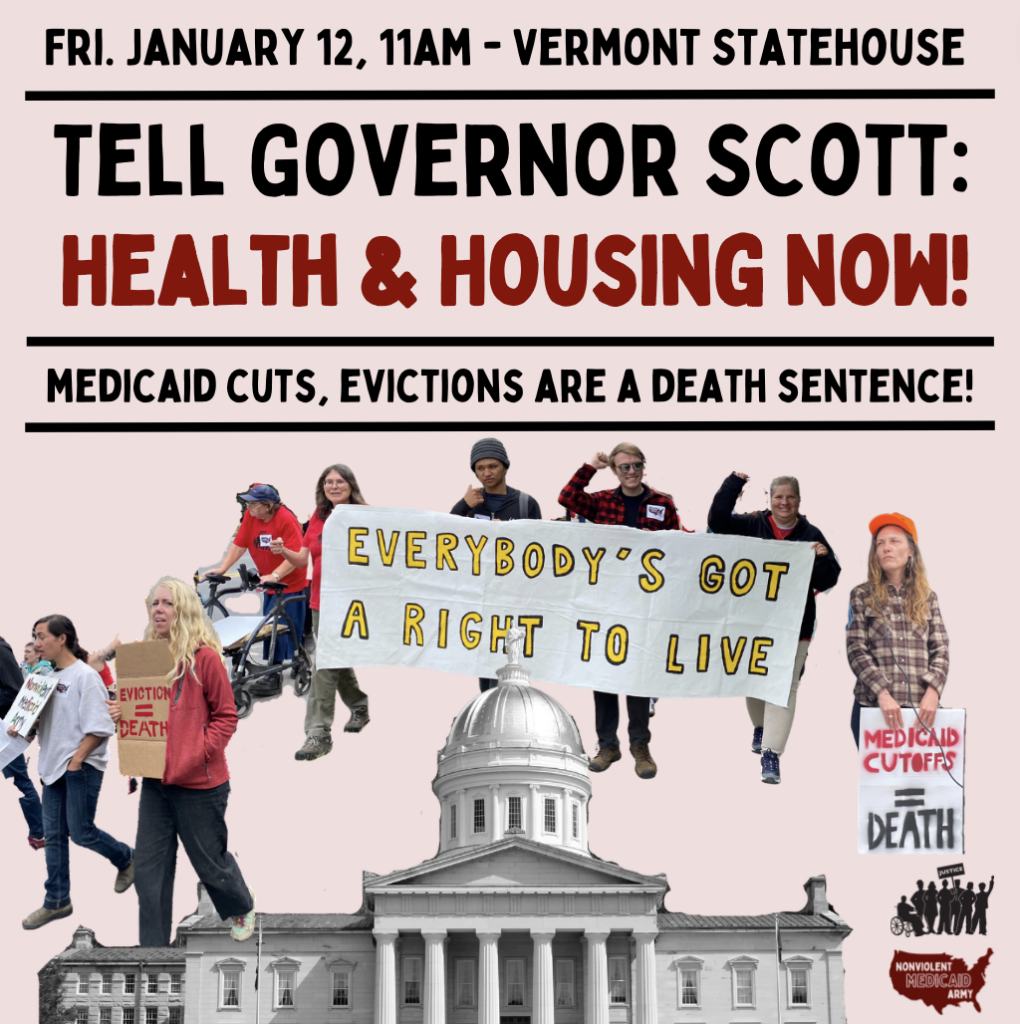 Join us at the Statehouse to tell Gov. Scott: Austerity, evictions, and Medicaid cuts are policy murder, and we won't be silent anymore.
Thanks for a Successful 25th Anniversary Celebration!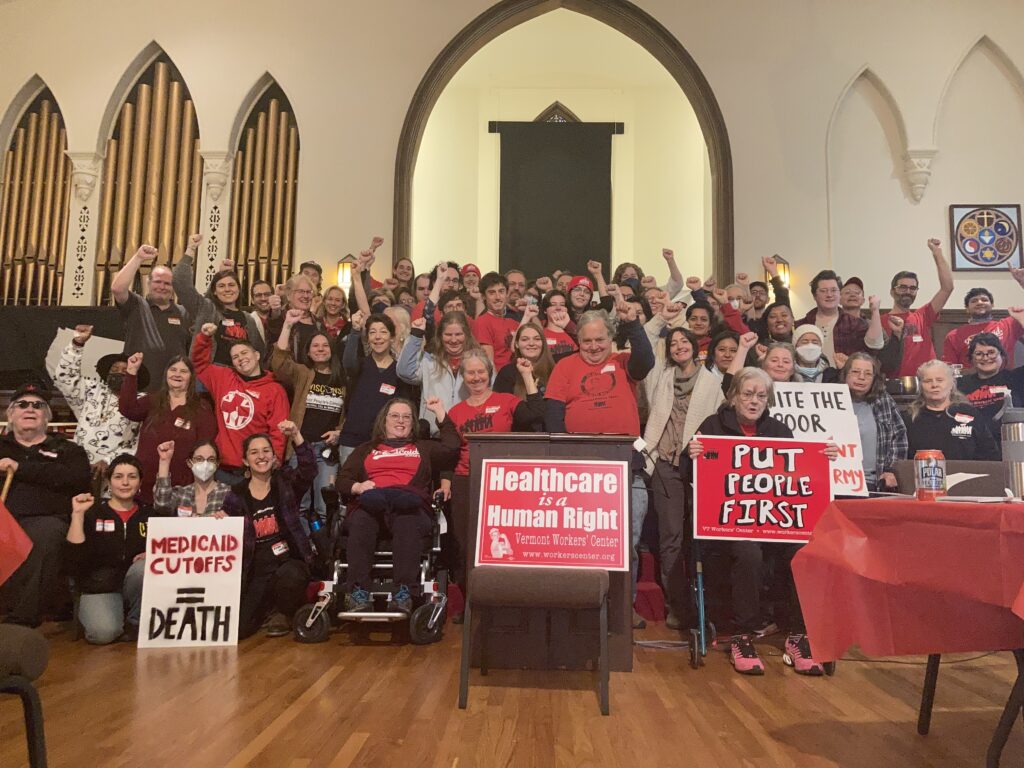 🤜♥️🤛 Huge thanks to everyone who made our 2023 Membership Assembly and 25th Anniversary Celebration on Saturday, Nov. 11th a success!
Take the Healthcare is a Human Right Survey
We all have a healthcare story, and we are fighting and uniting around this basic human right. Do you have a story, or know someone struggling to access the care they need?