Stop the Medicaid Cut-offs: Healthcare for All!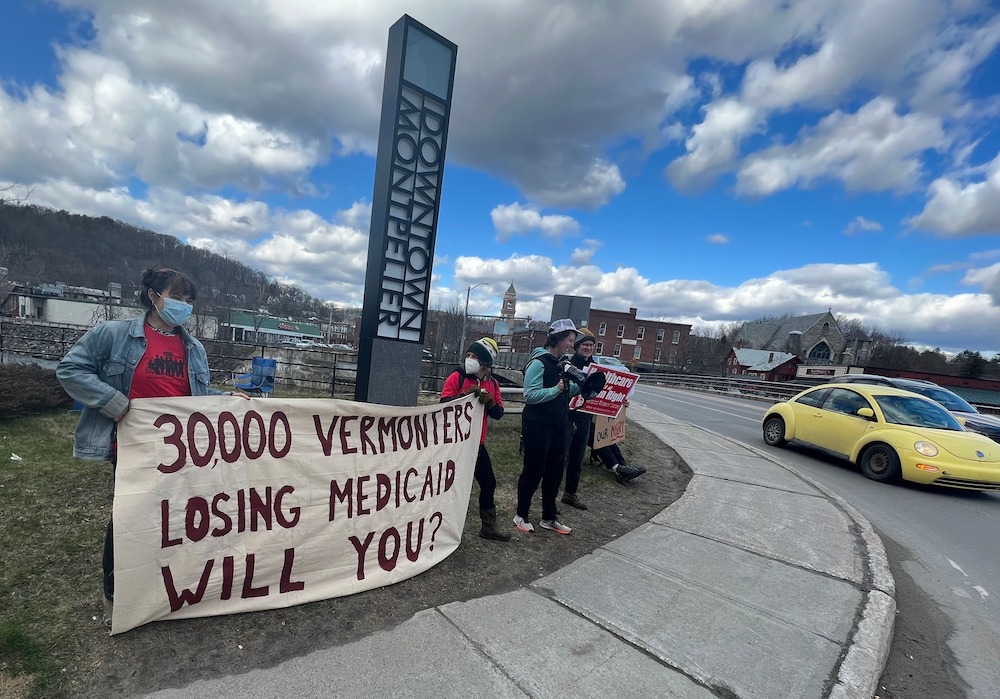 Fifteen million people, including 30,000 in Vermont, are at risk of losing Medicaid in 2023 following Congress' decision to eliminate extra federal funding for Medicaid. Will you be affected?
Take the Healthcare is a Human Right Survey
We all have a healthcare story, and we are fighting and uniting around this basic human right. Do you have a story, or know someone struggling to access the care they need?
Subscribe to our Email Newsletter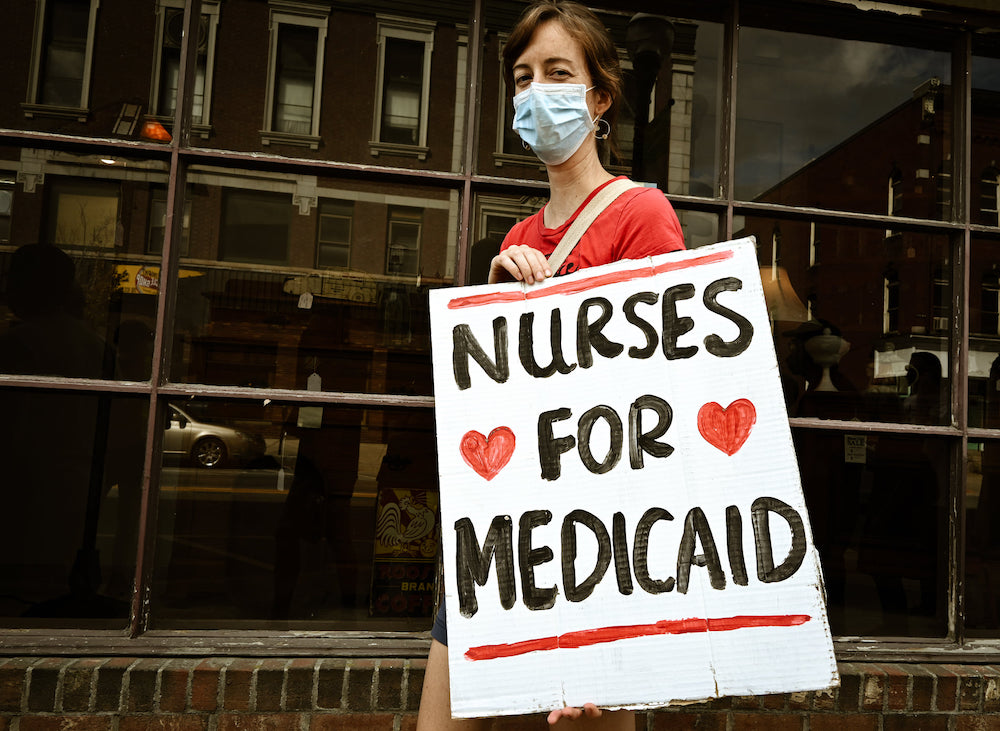 Sign up for our email newsletter to learn about upcoming activities, see photos from events, and get updates on the fight for healthcare as a human right.