Stop the Medicaid Cut-offs: Healthcare for All!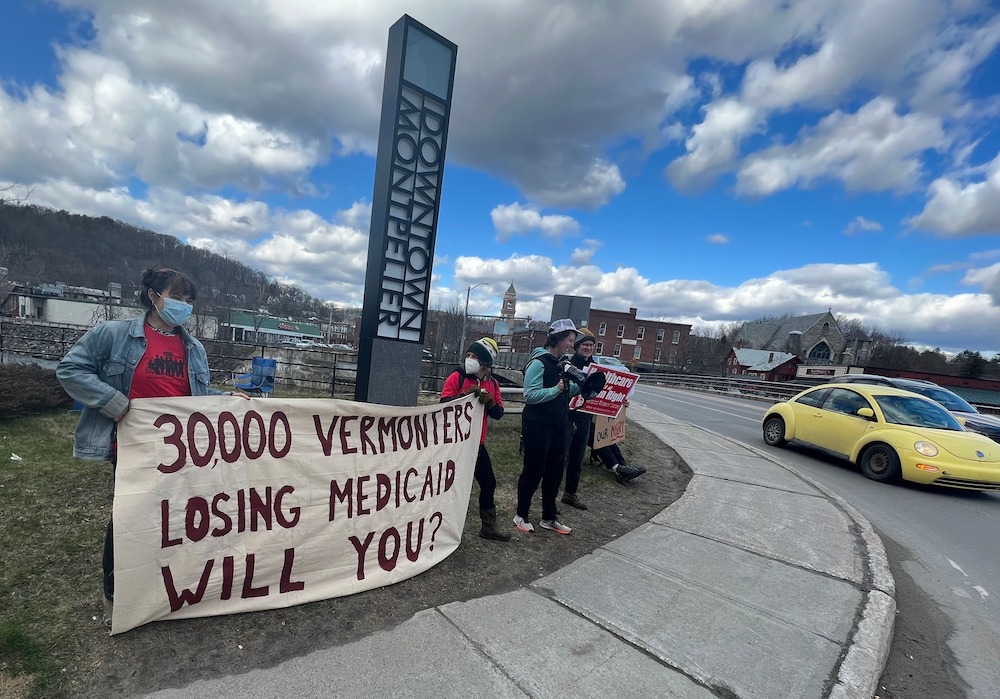 Fifteen million people, including 29,000 in Vermont, are at risk of losing Medicaid in 2023 following Congress' decision to eliminate extra federal funding for Medicaid. Will you be affected?
Take the Healthcare is a Human Right Survey
We all have a healthcare story, and we are fighting and uniting around this basic human right. Do you have a story, or know someone struggling to access the care they need?
Equitable Financing for Universal Healthcare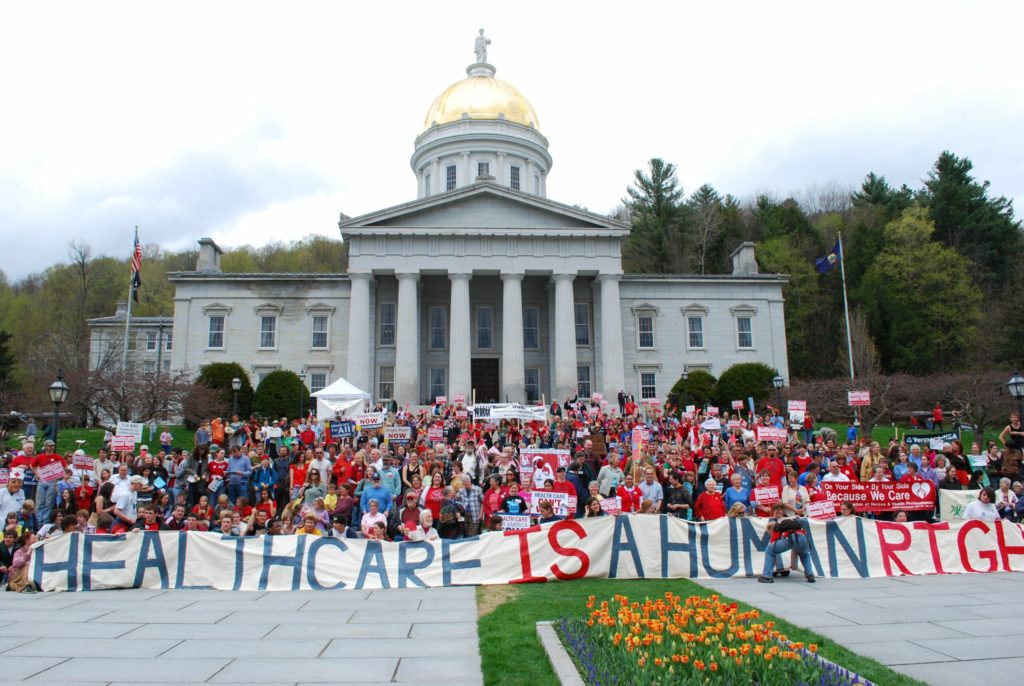 In 2011, Vermont passed the nation's first universal healthcare law—a promise yet to be fulfilled. Read our report showing how public financing is both economically feasible and morally necessary.